Bag Up Baits Big Perch Lobworm Groundbait 500g Pack BUY 2 PACKS GET 1 FREE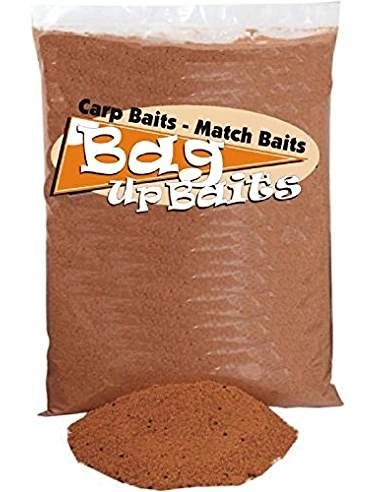 Bag Up Baits Big Perch Lobworm Groundbait 500g Pack BUY 2 PACKS GET 1 FREE
New Bag Up Baits Big Perch Ground bait is created for Big Perch In Mind. This Dark Brown Ground bait contains Pure Lob worm liquid flavour and also is a must for fishing with the Feeder or the Pole for loose feeding in the margins for those big perch. 
A dark brown ground bait of medium texture with a strong Lob worm smell
Perfect for balling in for perch in cold water. Use with
chopped worms and casters for hook baits for great results and for pole anglers why not use our chopped worm feed pellets and Chopped Worm hook pellets for great attraction for bigger perch.
Reviews