BUY 1 GET 1 FREE Bag Up Baits Boosted Tiger Nut Crushed Hemp Seed 500gm Session Packs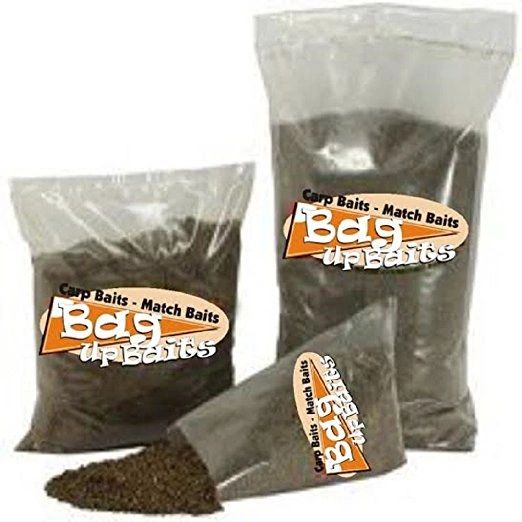 BUY 1 GET 1 FREE Bag Up Baits Boosted Tiger Nut Crushed Hemp Seed 500gm Session Packs
BUY 1 PACK OF THIS FISHING BAIT AND WE WILL SEND YOU ANOTHER PACK FOR FREE 

THE FREE PACK WILL NOT SHOW UP ON YOUR SHOPPING CART BUT WE WILL ADD THE FREE PACK WHEN YOU PURCHASE 1 PACK 

OFFER ENDS SOON

 
Looking to attract for and bigger fish without over feeding ?
Then you must try our new Improved Bag Up Baits boosted Crushed Hemp Seed as it is proven to help attract Carp, Barbel , Big Roach and Tench and Bream without them over feeding so they will concentrate on your Hook bait.
             Bag Up Baits new Flavoured Crushed Hemp Seed is a natural product and does not contain any additives or preservatives.
              Excellent for adding to any bait mixes as spodding mixes or
              for adding an extra attraction to any Goundbaits.
              Ideal for use on many venues including the mixed fish commercial
              fisheries where crushed hemp helps to
              attract all types of coarse fish.
Reviews