Hell My name is Chris the company owner of Bag Up Baits and Welcome to the Bag Up Baits new Catch Page , Here you will see pictures of fish caught on our Bag Up Baits products from Myself and sponsored anglers and pleasure and anglers who have sent in there own images of fish caught on the Bag Up Baits bait range. Please feel free to email us any pictures of fish to us at bagupbaits.co.uk@gmail.com with your details of you or family or friends that have caught on our baits. Please include in the picture the bait you used with the fish or tell us what bait you used from bag up baits you caught the fish on and we will add them to our website and then in return we will send you a free sample pack of baits for free.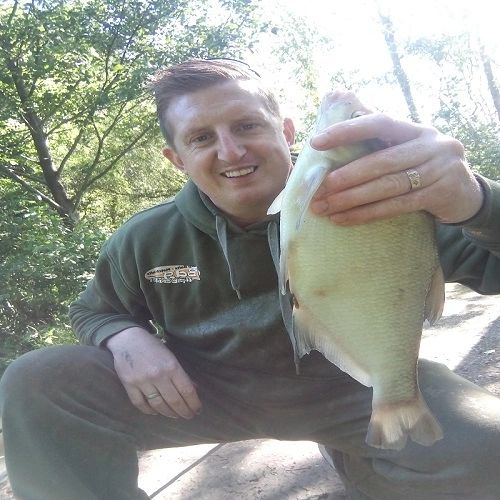 1lb Tench Caught using the Bag Up Baits Chocolate Orange 6mm soft hook pellets and fed with the chocolate Orange 4mm feed pellets.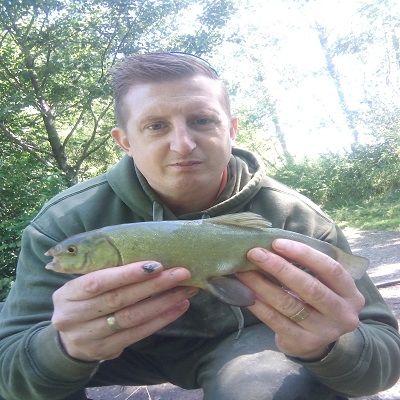 Decent Roach Caught on the Bag Up Baits White Tigernut 6mm Soft Hook Pellets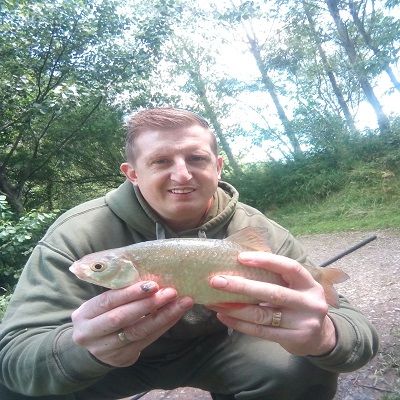 Carp Caught on the Bag Up Baits Bloodworm & Krill 8mm Pre Drilled Pellets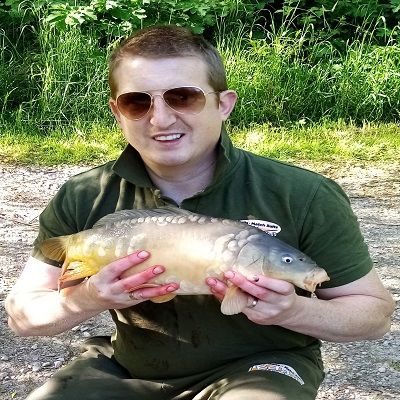 Love catching these Ide had a great day caught a few of these mainly on sweetcorn for hookbait on the Groundbait feeder  fished with the popular Up Baits Sweetorn & Worm Groundbait Mix.
Tench Caught on the Bag Up Baits 8mm Scopex feed pellets on a pellet band fished with the 4mm scopex feed pellets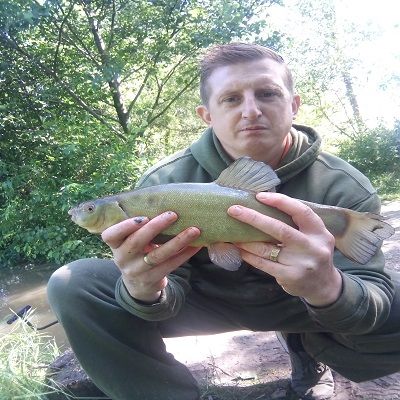 Carp Caught using the 4mm Bloodworm Soft Hook Pellets in the colder months but also work well all year round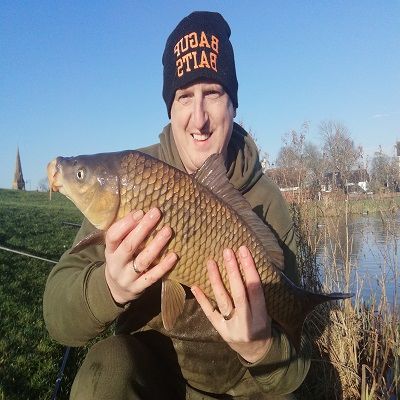 Picture Sent in By Wayne one of our Happy Customers on WWW.BAGUPBAITS.NET
Hi just want to thank you for your 14mm Pre Drilled green lipped muscle pellets had 200lb in carp last session and And caught the lake record the session before and caught the lake record the session before at 29lb common carp
Not had one bream only seem to be big fish I'm catching ,
PLEASE DONT STOP MAKING THEM 
Thank you
Martin Ormesher from Chorley below caught this fantastic looking Carp using the Bag Up Baits Sweet Tiger Nut Feed Pellets fishing on the 
Catterys in Ecclestone Lancashire.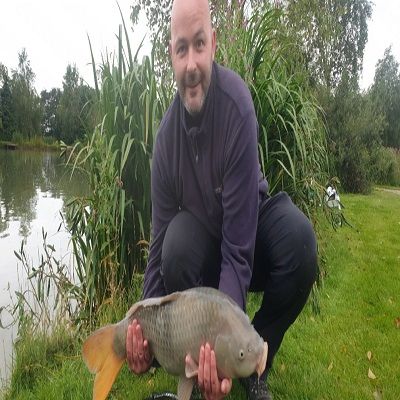 I was Fishing at Whitmore Fisheries In Lancashire Today 04/09/2020 and Spoke to a yound lad called Brett from the Wigan Area Below as he was fishing with his Dad on His Birthday. 
They were catching Barbel But Brett wanted a Carp on His Birthday so I Gave him some of the Popular Tutti Frutti 2mm Micro Feed pellets
and also set up his rod for the method I was using Damp Micro Feed on Matrix Method With 8mm Bag Up Baits Tutti Frutti On The Bait Band for
Hook Bait as cast side of margins in the Late Afternoon and told Him Carp Should Be Here and also told him more important Don't Move the Method once
it's on the bottom so I Started to Pack up and left Brett and within 5 Mins He Got His Carp On His Birthday Well Done Brett

.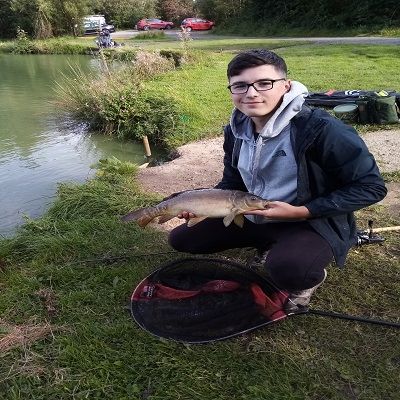 Nice Tidy Carp Caught at Whitmore Fishing Lakes Lancashire On our Bag Up Baits 8mm Tutti Frutti feed pellets on a pellet band 
on the Method feeder with the 2mm Tutti Frutti Miro Feed Pellets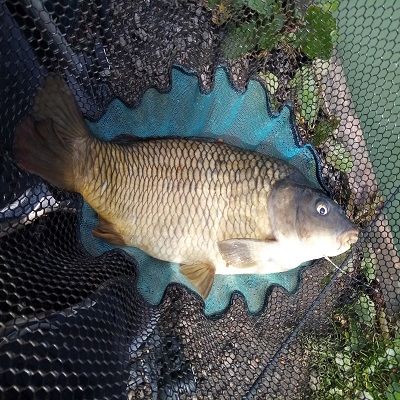 Even The Barbel at Whitmore Fisheries Loved The Tutti Frutti 8mm Carp Pellets And The 2mm Tutti Frutti feed pellets Just look how healthy these fish are 
and they put up one hell of a fight on the Method Feeder.
.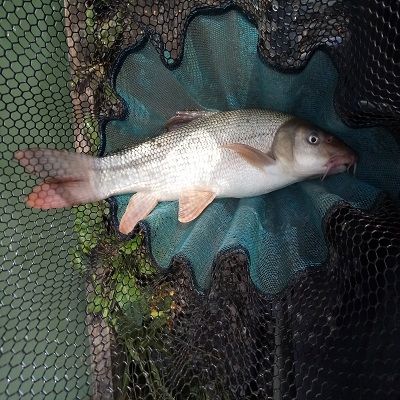 Both Carp Caught within 5 Mins One after the Other also Using The Tutti Frutti Flavoured 2mm and 8mm Feed Pellets From Bag Up Baits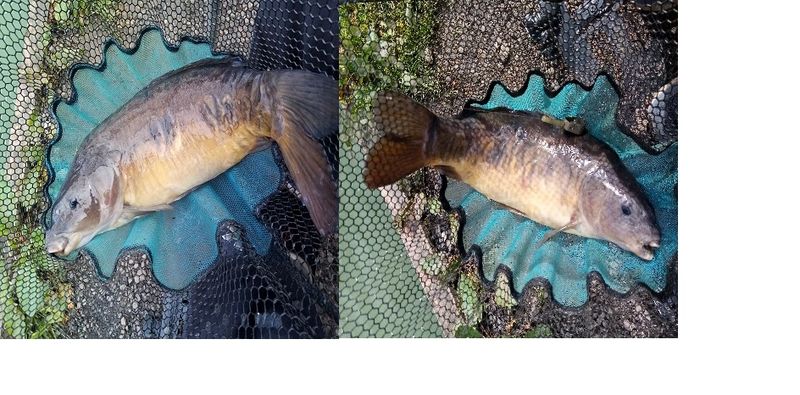 Last Cast Of The Day Method Feeder Flicked in the Margins using the '' Popular pellet for Today the Tutti Frutti 2mm With Hair Rigged Corn ''
Perfect ending to the day '' Lovely Jubbly Barbel ''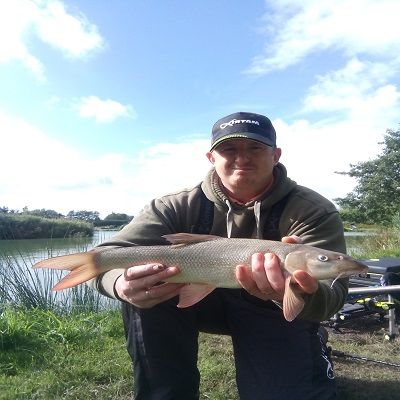 Fantastic looking Carp that was Caught By Stephen Shawcross using the Garlic & Krill Pre Drilled Pellets from Bag Up Baits.
Stephen caught this cracking looking Carp from 
Grovelands in Southgate, Enfield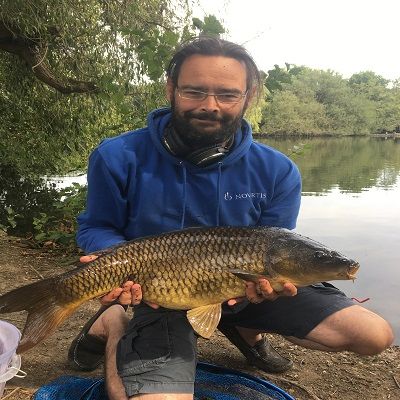 Quality looking Carp Caught by Peter Hollick using the Bag Up Baits New Red Halibut Range of Baits 4mm Red Halibut Feed Pellets was a popular choice
on the pellet band and feed. This nice carp was caught on the B
urgh Apton  Fishery near Norwich.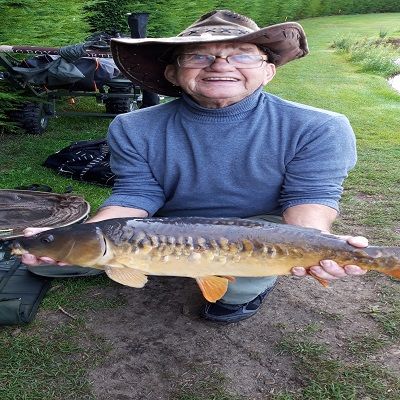 Caught this lovely Roach in the last Hour fishing with the 4mm Chopped Worm Soft Hook Pellets at 8 meters on the pole and Typical had most decent fish in the last hour as it was Freezing all day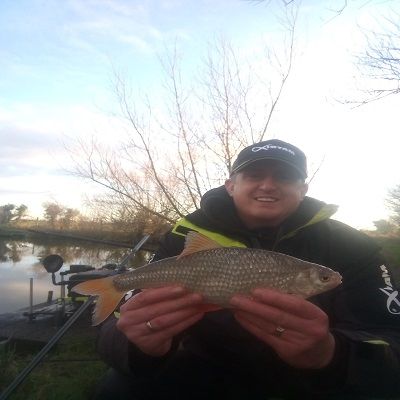 Just one Of Many Of The Top Quality Looking Roach that I caught just before lock down November 2020 from Hudson's Farm Fishery In Lancashire 
They love the Bag Up Baits Chopped Worm Soft Hook Pellets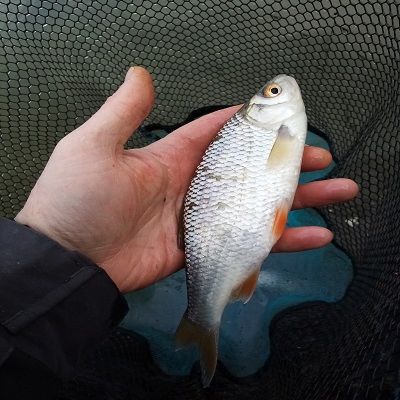 Last day Fishing Before Lockdown 2020 But Had a Few even though it was Freezing , Caught this Nice Chunky Perch on the maggot feeder with Corn and maggot on the hook using the Bag Up Baits Bloodworm Bait Spray on hook baits and maggots for attraction.
Nice Carp Caught caught in the winter months in 2022 using the 8mm White Tough Hook pellets in Bread flavour these are popular as a good single hook bait
 on the method feeder and also these pellets give of a white colud in the water and will often  attract the bigger fish to your hook bait when times are hard .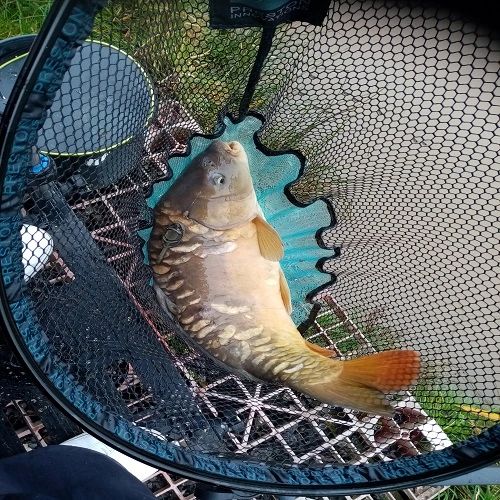 Caught about 6 bream this size on this session at Whitmore in November 2021 other anglers were fishing for carp and a few blanking so I used the Bag Up Baits Banoffee bait spray on the maggots and the bigger bream were on to it well worth it as it did attract the bream when the carp were not feeding.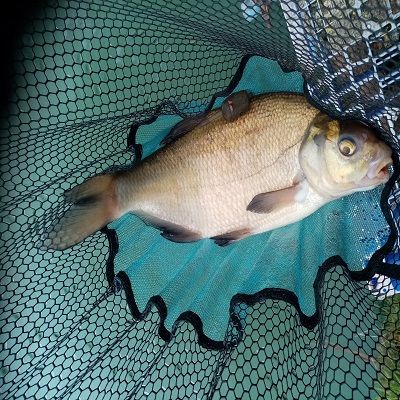 Fished With The Chopped Worm Bag Up Baits Groundbait Today and was Catching Decent Bream Like Below Most Of The Day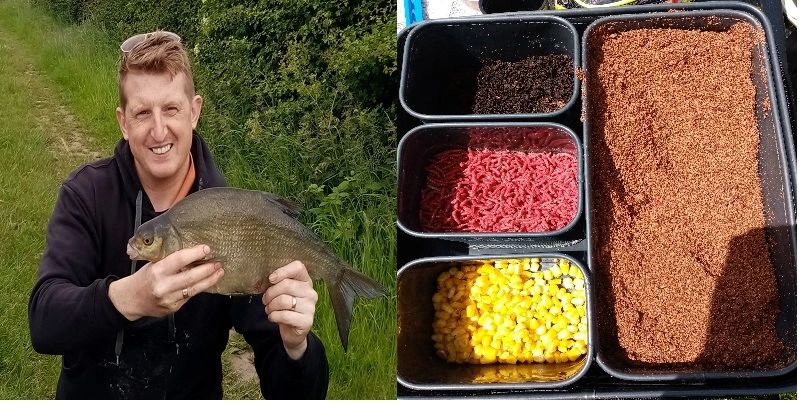 Amazing day On whitmore Fisheries 09/07/22 Caught Lots of Big Fish Including this Decent Barbel all on the Bomb & Pellet Bag Up Baits 8mm Garlic pellets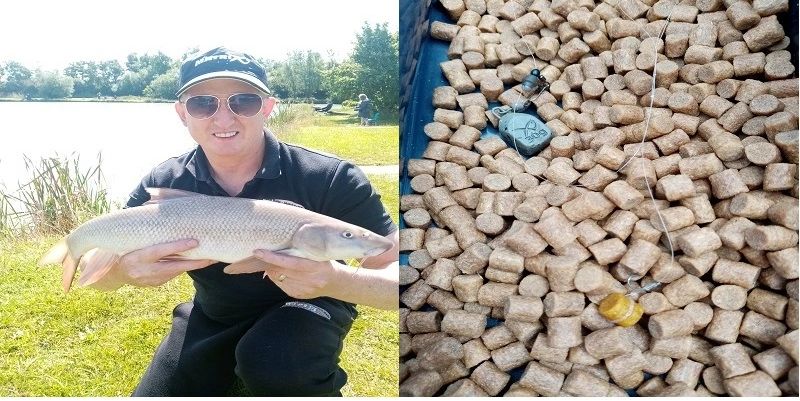 Had over 150lb of Carp Many this size at Whitmore fisheries including the many decent barbel all caught on the 8mm Garlic carp pellets from the website .