BUY 1 GET 1 FREE Bag Up Baits Mixed 2mm Spicy Sausage & Cheese Rapid Attract Feed Pellets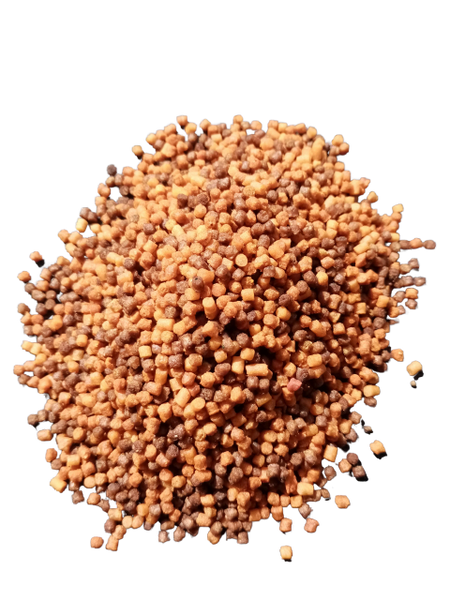 BUY 1 GET 1 FREE Bag Up Baits Mixed 2mm Spicy Sausage & Cheese Rapid Attract Feed Pellets
BUY 1 PACK OF THIS FISHING BAIT AND WE WILL SEND YOU ANOTHER PACK FOR FREE 

THE FREE PACK WILL NOT SHOW UP ON YOUR SHOPPING CART BUT WE WILL ADD THE FREE PACK WHEN YOU PURCHASE 1 PACK 

OFFER ENDS SOON

 
POPULAR RAPID ATTRACTION ORANGE AND BROWN CHEESE AND SPICY SAUSAGE MIXED PELLETS 
IDEAL FOR THE METHOD FEEDER FOR BIGGER CARP !! TOP COMMERCIAL FISHERY FEED PELLETS !!
New Popular 500gm Session Pack of Mixed Flavour Rapid Attract Feed Pellets that will give you the edge over standard fishmeal pellets this time of the year. Popular session pack of Boosted pellets for a few hours fishing for light feeding for all carp and coarse fish.

These new High Leakage Feed pellets will give off a flavoured Cloud and this will attract the fish much quicker than standard feed pellets

One of the best selling Bright Boosted 2mm Feed Pellets on the market - Excellent 2mm Micro pellets for Big Carp

FEED PELLETS THAT HELP ATTRACT MORE AND BIGGER FISH ALL YEAR ROUND

IDEAL FEED PELLETS FOR THE METHOD FEEDER OR LOOSE FEED FOR POLE AND PLEASURE FISHING 
Reviews