BUY 1 GET 1 FREE Mini Red Worms Boosted Bloodworm Flavour - Artificial Fishing Bait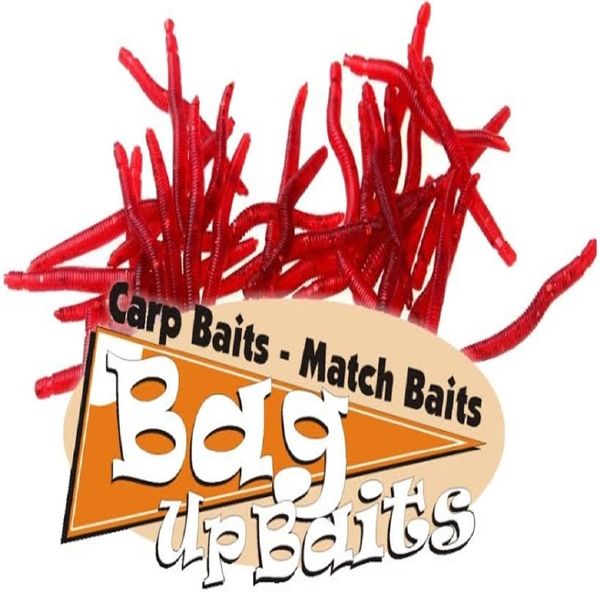 BUY 1 GET 1 FREE Mini Red Worms Boosted Bloodworm Flavour - Artificial Fishing Bait
BUY 1 PACK OF THIS FISHING BAIT AND WE WILL SEND YOU ANOTHER PACK FOR FREE 

THE FREE PACK WILL NOT SHOW UP ON YOUR SHOPPING CART BUT WE WILL ADD THE FREE PACK WHEN YOU PURCHASE 1 PACK 

OFFER ENDS SOON

 

SPECIALIST BOOSTED BAITS  FREE DELIVERY Natural Looking Mini Red Earthworm size bait and will often fool the fish into thinking it's the real thing. They are also packed with added boosted flavours that will help attract more and bigger fish to the hook baits for longer periods of time

Size 4mm Natural Red Worm Colour Ultra Realistic with Scent and Flavour Ideal for Course, Sea or Game Fishing Eco friendly and bio degradable - Earthworm shaped design, create life-like swimming actions in water, grabbing the attention of fish.

Easy to use hookbaits that stay on the hook for casting or ideal for pole hookbaits for carp and big bream

Pack Of Ten Hookbaits In Total - These are also very popular for Big Barbel - Perch and Big Chub on rivers.

Reusable and attracts fish to bite the hook bait more due to added flavours.



Reviews